Preventive / Routine Dental Care
Prevention is the foundation for better dental health.
---
Comprehensive initial exam
A thorough evaluation of the patient including a medical and dental history, notation of existing dental conditions. This may include X-rays (as necessary), treatment planning and discussion of any necessary or desired treatment.
---
Check up exam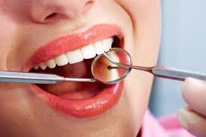 Typically done at a hygiene visit for existing patients every 6 months, check up exams are thorough evaluations of soft tissue, the stability of restorations, decay (cavities) and periodontal disease.
---
Fluoride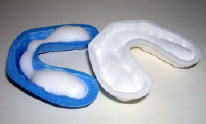 Fluoride is an agent applied to teeth in different ways to help prevent tooth decay.
---
Preventive Sealants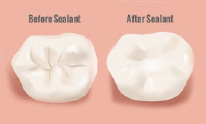 A sealant is a resin that is bonded to the chewing surfaces of teeth to help prevent decay from forming in deep grooves.
---
Digital X-Ray
Radiography is a crucial part of dental diagnosis. With the digital imaging available in our office, we can view areas easier, faster, and more clearly than ever before, all while minimizing a patient's exposure. Additionally, we can communicate with other providers as instantly as an email allows.