Dr. Frank Giovannone
Dr. Frank Giovannone, born in 1957 in Schenectady, New York, moved to Utica in 1964. He graduated from Notre Dame High School in 1975. He received his Bachelor of Science degree in Biology from Hartwick College, Oneonta, N.Y. in 1980 and his Doctorate of Dental Surgery from Georgetown University School of Dentistry, Washington, D.C. in 1984.
Since 1984, he has been a member of the ADA, NYSDA, Fifth District and Oneida Herkimer County Dental Societies. Frank joined his brother Joseph in private practice in 1984, at which time they formed their partnership, The Dental Arts Office.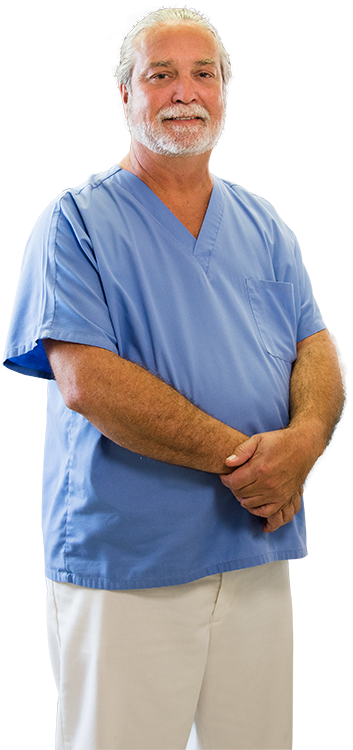 When PC's and software became applicable to the practice of dentistry in the 90's, Frank started a long process of incorporating digital technology into their practice that continues to this day. In 2003, he began designing the office remodeling project that was completed in 2008. We now utilize the best technologies available to better serve our patients in a comfortable environment. Not all new technologies are an improvement in patient care and Frank spends considerable time with the other Doctors, Hygienists and staff evaluating their benefits to our patients. We incorporate only those technologies that truly serve the patient. As an accomplished clinician, Frank utilizes such technologies like digital photography to treatment plan cosmetic reconstructive cases. He has offered complex cosmetic rehabilitation since 1984.
Frank has one daughter and a grandson. He and his wife Judi were married in 1989. They love to spend time with their grandson on weekends. Frank enjoys motorcycling, golfing, camping, fishing and target shooting.